CORPORATES
A tailor-made banking offer to ensure your business is a success.
INDIVIDUALS
A full range of accounts and services tailored to meet your daily needs
OUTARDE CONNECT
With Outarde Connect, your money is available at all times.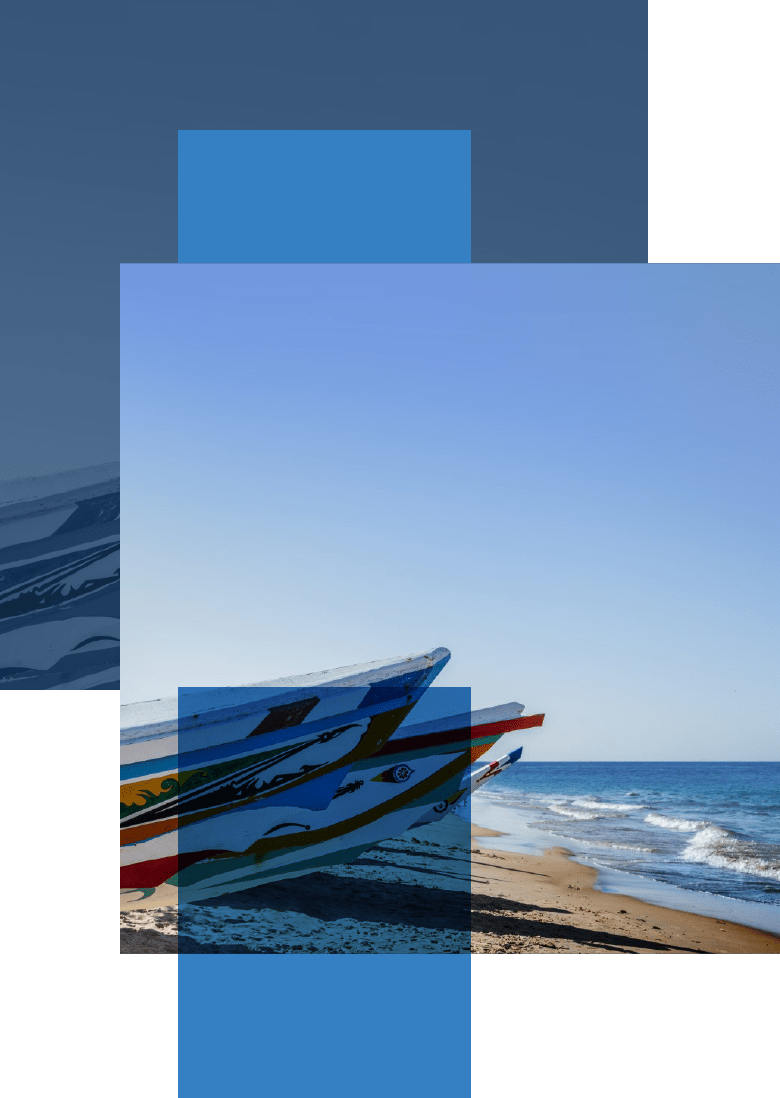 PURPOSE
To become a partner to all those working to promote Senegal and West Africa.