EFFICIENCY AND RESULTS
LBO IN FIGURES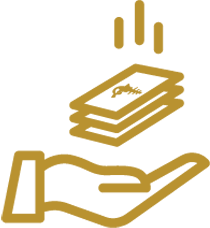 Le montant des crédits distribués à l'économie sénégalaise, depuis le début de l'activité (au 31.12.2021).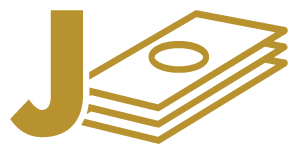 Le ratio de liquidité de la Banque Outarde (au 31.12.2021).
A dynamic bank with a +38% increase in the total balance sheet in 2021.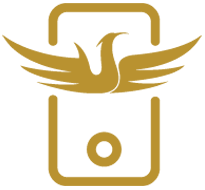 That's the portion of local transfers that go through the Outarde Connect channel and are processed almost instantly.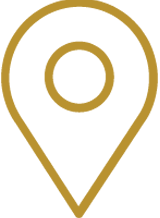 A people's bank with two branches (Dakar plateau, Touba) and two more to come (Almadies, Thiès).